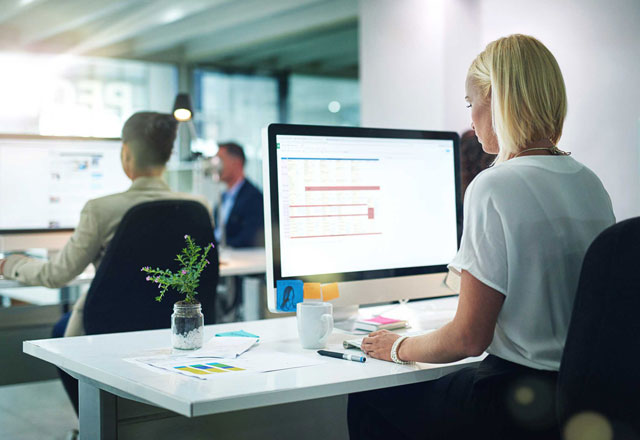 SUNIXA offers two solution portfolios:
Customer Intelligence & Insights and Digital Commerce; each portfolio is made up of fully-integrated, yet, modular software solutions created by industry experts specifically for Banking & Financial Services, Retail and Communications.
The Customer Intelligence & Insights Solution leverages advanced analytics to provide in-depth actionable insights, right out-of-the-box. With a new and profound understanding of each customer, you can improve their brand experience, increase customer loyalty and maximize each customer's lifetime value.
100
%
Customers Satisfaction
Trusted by the world's most innovative businesses — big and small
Want to continue the conversation?
Your company can be set up within days. We help with all the paperwork.